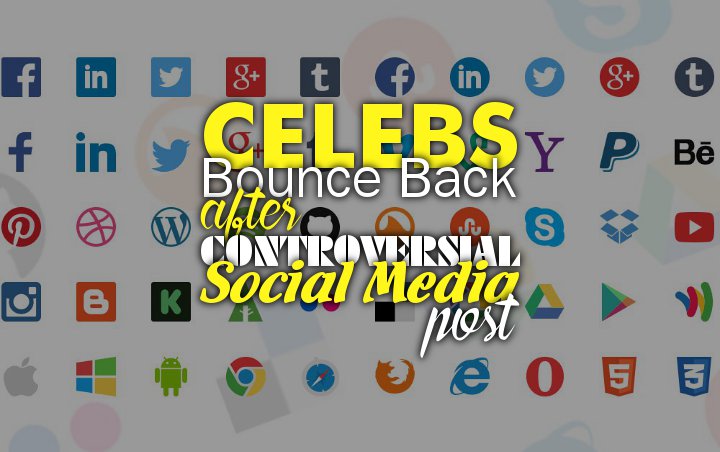 While the comedian is looking for an opportunity to bounce back following his old homophobic tweets controversy, these nine celebrities are able to do that.
AceShowbiz –
In this social media era, celebrities find it easier to communicate with fans through their accounts, though that means they have to choose their words more carefully or it will bring troubles for them. More often than not, they land themselves in hot water due to their own social media posts.
A recent example of that is Kevin Hart, whose old homophobic tweets have cost him his hosting gig at the 2019 Academy Awards. The comedian himself has already apologized for what he did in the past, saying on the micro-blogging site, "I sincerely apologize to the LGBTQ community for my insensitive words from my past. I am sorry that I hurt people. I am evolving and want to continue to do so. My goal is to bring people together, not tear them apart."
While Hart is still dealing with the backlash over his old remarks, there are actually other celebrities with similar experience in the past who have been accepted back by public. We've compiled nine celebrities who managed to bounce back after causing controversy due to their social media posts. Let's check it out!
1. Iggy Azalea
---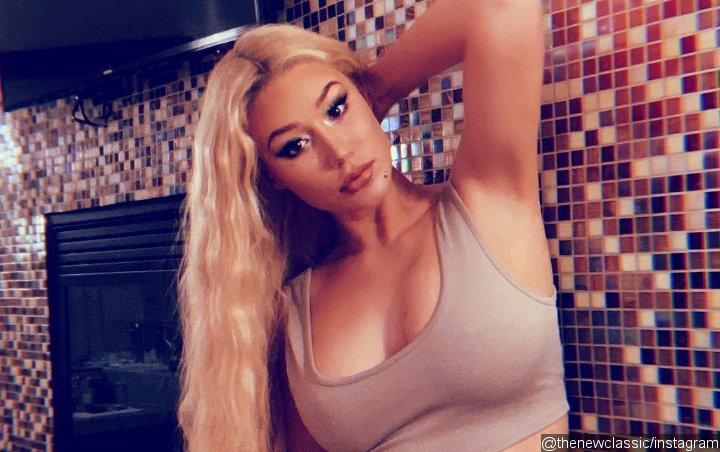 Iggy Azalea was enjoying the peak of her career when a series of her old tweets which many deemed homophobic resurfaced online. Due to the backlash that she received from the LGBTQ community, she was pulled out of a headlining gig at the Pittsburgh Pride event in 2014. The rapper later admitted to her mistake and apologized to people who were offended by her old tweets. She even tried to make up for her mistake by holding an LBGTQ event.
Thankfully, she was able to gain people's love again after that. In the following year, she led nominations at several music awards, including the 2015 Billboard Music Awards. She was also honored with Woman of the Year Award by GQ Australia in 2016 in addition to signing on to be a judge in the eighth season of the Australia version of "The X Factor".
2. Ashton Kutcher
---
While some celebrities still run their social media accounts after making controversial posts, it wasn't the case for Ashton Kutcher. The backlash that he received for defending a molester on Twitter in 2011 prompted him to delete his account for a while, before re-activating it months later. He doesn't handle the account himself though, as he lets his management run his Twitter account.
Fortunately for him, the backlash was short-lived. He received praises from many people due to his portrayal of Walden Schmidt on "Two and a Half Men". The show even won three Emmy Awards in 2012 and made Kutcher become the highest-paid actor on television for four years. The series finale, which was aired in February 2015, brought in the show's highest audience with 13.52 million viewers tuning in to the finale.
3. Adam Richman
---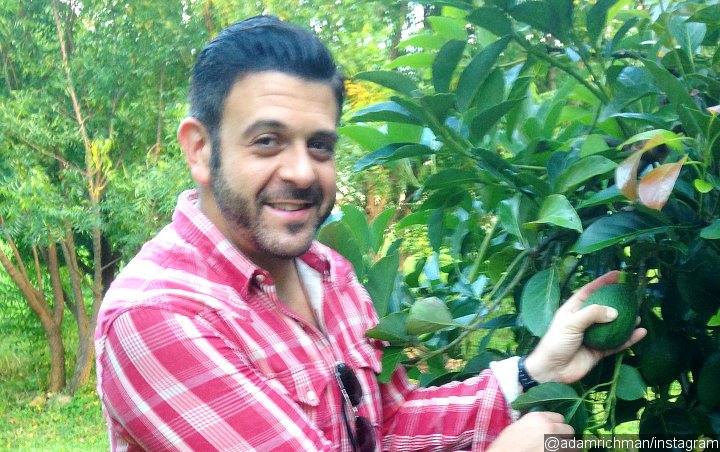 Adam Richman's show "Man Finds Food" was pulled after he came under fire for using the hashtag #thinspiration on Instagram in 2014. When people called him out for the hashtag, Adam did not take it well and hit back at the critics, though it resulted in him getting more backlash. That's because he told one of his critics to "grab a razor blade and draw a bath. I doubt anyone will miss you." He also told another that the only "f***ed up thing was your Dad's choice to go without a condom."
Two years later, people seemed to have forgotten about the controversy and moved on. Adam bounced back with Travel Channel, which was supposed to air "Man Finds Food", and premiered a new show titled "Secret Eats with Adam Richman". Talking about his past behavior in a statement, the network said, "We addressed and moved on from the incident that happened two years ago."
4. Gwyneth Paltrow
---
Even Gwyneth Paltrow could make a social media mishap. Back in 2012, the actress was under attack for using the N-word when captioning a photo of Jay-Z and Kanye West performing onstage in Paris. "N****s in Paris for real," she wrote along with the photo. Even though her caption was actually a title of the rappers' collaborative song, as she had already clarified it, the caption still upset many social media users who were quick to slam her.
Fortunately for her, she managed to bounce back pretty quickly. She continued to reprise her roles as Pepper Potts in several Marvel movies in addition to starring in a romcom "Thanks for Sharing" with Mark Ruffalo and "Mortdecai" with Johnny Depp, Olivia Munn and Paul Bettany. She was also named PEOPLE's "Most Beautiful Woman" in 2013.
5. Trevor Noah
---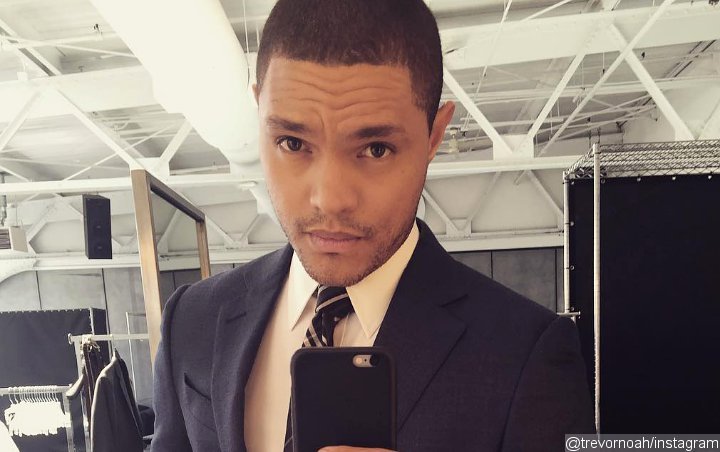 Trevor Noah had similar experiences as Kevin Hart's. Just hours after he was announced as the new host of Comedy Central's "The Daily Show", he faced backlash over his old Twitter jokes that were deemed anti-Semitic and sexist. Many urged the network to fire the South Africa native for his past behavior, but the network eventually decided to keep him.
People seemingly have moved on from the issue as his debut appearance on the show was met with positive reviews. James Poniewozik of The New York Times praised his performance, whilst Robert Lloyd of Los Angeles Times described him as "charming and composed." His success on the show led to three stand-up specials on Comedy Central and Netflix in addition to him signing extension contract as host of the show for five years. He also produced and hosted annual end-of-year specials for Comedy Central.
6. Gilbert Gottfried
---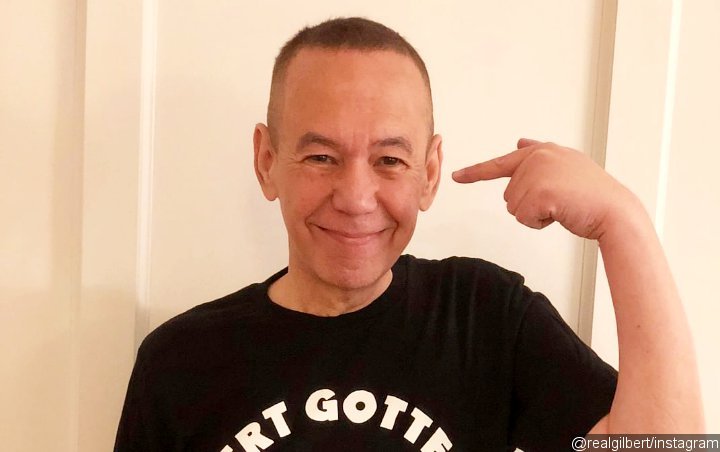 When many people were mourning the victims of tsunami in Japan in March 2011, Gilbert Gottfried made a series of jokes about the disaster on Twitter. Unsurprisingly enough, he was met with huge criticism at the time, to the point where Aflac decided to dismiss Gilbert from voicing its duck mascot and announced a casting call for his replacement.
Fortunately for him, the insensitive jokes didn't ruin his career entirely. In the following year, he made guest appearances on several hit shows such as "Family Guy" and "Hannah Montana". He also premiered a podcast series with Frank Santophore called "Gilbert Gottfried's Amazing Podcast" in 2014.
7. Kathy Griffin
---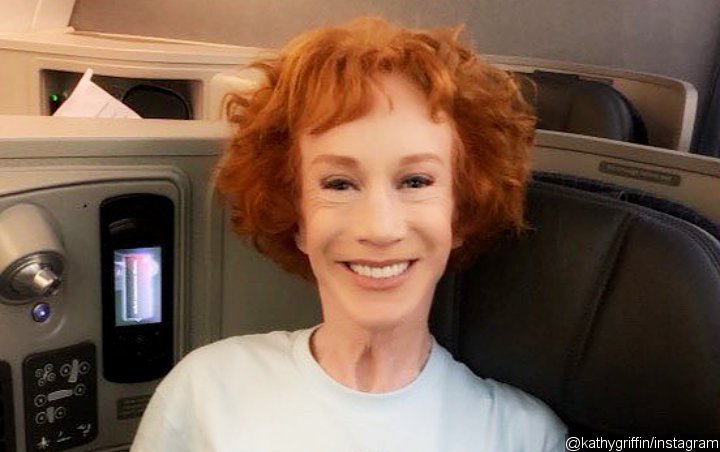 Kathy Griffin landed in a lot of troubles after she posted in May 2017 a video of herself holding "a mask styled to look like the severed, bloody head" of President Donald Trump. After receiving backlash from a number of Trump family members, she took down the post and apologized. Still, the comedienne was fired from his New Year's Eve broadcast hosting gig and was under a federal investigation by the Justice Department for two months.
The controversy fortunately did not let her down. In August of the same year, just months after the controversy, she announced a worldwide comedy tour called "Laugh Your Head Off" in reference to the infamous joke. Several shows sold out within minutes, leading Griffin to add additional shows to the lineup. She embarked on a North American leg of the tour in May 2018.
8. Blake Shelton
---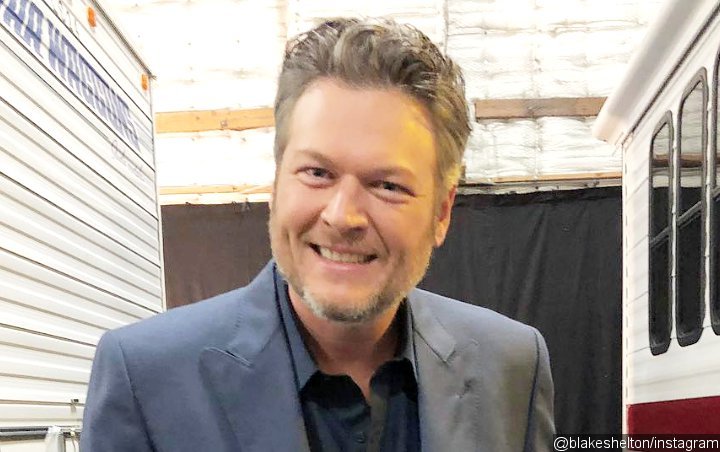 Blake Shelton was also among the victims of old problematic tweets. He faced a huge backlash in 2016 after his followers unearthed a series of past tweets that had been labeled as racist, misogynistic and homophobic. One tweet featured him sharing his "sick fantasy" about the then-16-year-old Dakota Fanning. He also urged his neighbor to "learn some English so I would at least now what he's planning to bomb" in one tweet.
Shelton didn't need a long time to make his comeback following the controversy. One month later, he was selected to perform "Forever Country" along with other 30 musicians. The single debuted atop Billboard's Hot Country Song chart. He was also honored at Oklahoma Creativity Ambassadors Gala in addition to having his 2017 album "Texoma Shore" debuting at No. 4 on Billboard 200. He was also named PEOPLE's "Sexiest Man Alive" in 2017.
9. James Gunn
---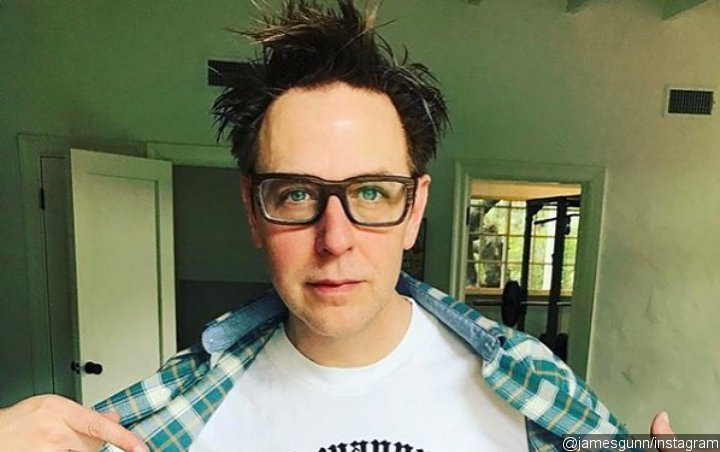 "Guardians of the Galaxy" director James Gunn was put under fire after a series of his old offensive tweets resurfaced online in 2018. Some of the tweets found him making a number of jokes about pedophilia and molestation. While Gunn has apologized for what he wrote in the past, Disney decided to fire him from the Marvel movie franchise.
However, cast members of "Guardians of the Galaxy" and fans did not agree with the network's decision, leading them to launch a petition to rehire the filmmaker. Even though the petition was signed by thousands, Disney still stood by its decision to fire Gunn. It didn't take too long for him to get a new job though, as he was later hired by Warner Bros. Pictures to write the sequel to "Suicide Squad".