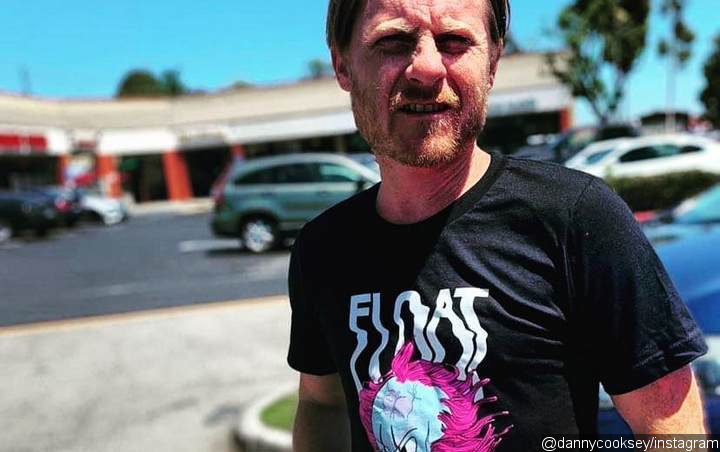 Amber, the estranged wife of the 'Diff'rent Strokes' star, asks a judge to ban the 43-year-old actor from contacting her, claiming that he stalked and harassed her.
AceShowbiz –
"Diff'rent Strokes" star Danny Cooksey's wife is seeking a restraining order against the actor amid their ongoing divorce proceedings
Danny, who played Sam McKinney on the hit sitcom from 1984 to 1986, tied the knot with wife Amber back in 1998 but, after 21 years of marriage, she filed legal papers petitioning for the divorce, citing "irreconcilable differences."
In new papers obtained by TMZ, Amber claims her ex has exacerbated her epilepsy and accused him of lashing out at her with profanity during phone calls in which he accused her of having multiple affairs.
She also claimed he began cursing at her during a recent roadside custody exchange, when their eight-year-old son Jackson bit her and called her a "b**ch," and suggested he sent Jackson into her house with the sole purpose of catching her having an affair.
The "Terminator 2: Judgment Day" star also apparently followed her to a grocery store and took photos of her vehicle's license plate.
The "high conflict and stress," she suggested, has had negative effects on her epilepsy, and she further claimed Danny has been feeding their son, who also has epilepsy, donuts and cookies, which can impact the condition.
Amber is asking for sole legal and physical custody of Jackson, with visitation rights for Danny. She also wants the court to award her spousal support, and to block any attempt by Danny to claim the same in return.
The couple also shares 21-year-old daughter Zoe.