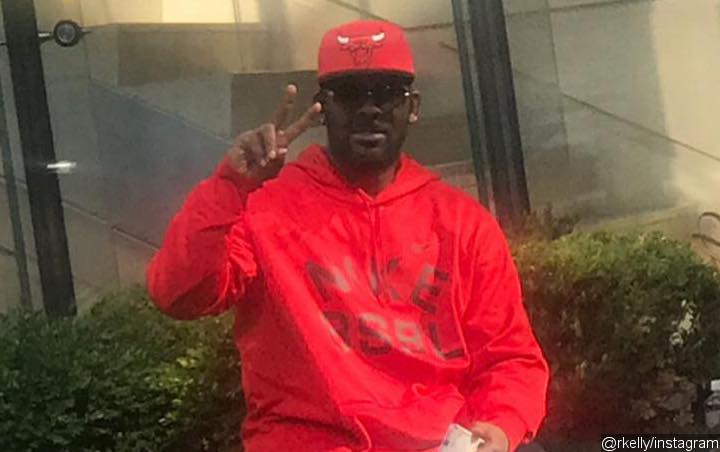 Venue bosses initially refused to pull the plug on the show despite an outcry from women's rights activists.
AceShowbiz –
Hurricane Florence has been able to do what R. Kelly's critics couldn't – get his New York City show axed.

The embattled soul singer was scheduled to hit the stage at the Hulu Theater at Madison Square Garden on Saturday, September 15, but the show has been cancelled.

Venue bosses refused to pull the plug on Kelly when the gig was first announced, amid an outcry from women's rights activists upset about allegations linking the headliner to sexual misconduct and even a sex cult, but now the promoters for the star's Memory Lane Tour stop have axed the gig, because many of their crew members would rather be with their families as Hurricane Florence lashes their native South Carolina.

Bosses at Victory Promotions, based in the state, claim the bad weather is making it difficult for staff working on the tour to travel to New York for the gig.

The promoters insist the cancellation has nothing to do with less than stellar ticket sales or the ongoing sex scandal swirling around Kelly.

The R&B star has been hit with several sexual abuse allegations over the course of the past year, and a #MuteRKelly hashtag was created by activists urging concertgoers to boycott his shows over the claims he has denied.

There are no other 2018 shows booked for Kelly apart from one on 26 October in Phoenix, Arizona.